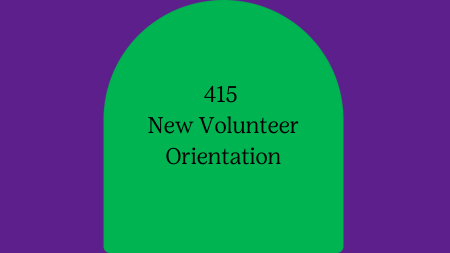 New Volunteer Orientation is required for all new volunteers in all troop volunteer roles. This meeting will jump start you in basic information about Girl Scouting and Girl Scouts of Northern Illinois. We will provide introductions to three major platforms you will be using throughout your onboarding process and answer any questions you may how. This meeting is approximately 1 hour long and is offered as a Zoom Live Session or In-person Session.  
New volunteers should participate in a New Volunteer Orientation session within 1 week of registering as a Girl Scout Volunteer. 
Upcoming Dates will be sent out soon!